Farm Sustainable and Enjoy Life
The Lal Teer Livestock Development (BD) Limited (LTLDB) is a leading company providing genetically superior livestock breeds and technical support for genetic improvement potential to the farmers' network. It belonging to the Multimode Group of companies started functioning since the end of 2010. Its core agricultural sister concern is the Lal Teer Seed Limited (LTSL), which is an international standard Bangladeshi seed company having all requisites of a modern seed company with distribution channel throughout the country and abroad.
With the background of vast experiences in agricultural business, the company has extended its business based on research and development to semen production of farm animals: dairy cattle; dairy, buffalo and beef with integration of disease diagnosis, feed and nutrition, fodder production, milk, and milk products and bio-fertilizer.
PROMOTE GENETIC IMPROVEMENT OF DAIRY CATTLE
LAL TEER LIVESTOCK BUFFALO
High merited semen sales under linked farmers through contract farming as well as to the Dairy and Buffalo farmers network.
WE ARE THE FIRST RESEARCH AND DEVELOPMENT BASED
LIVESTOCK BREEDING COMPANY IN BANGLADESH
Self-employed AISP Training
Self-employed AISP (Artificial Inseminator) Training facilitation to enhance the tool of Genetic Improvement of Dairy & Beef.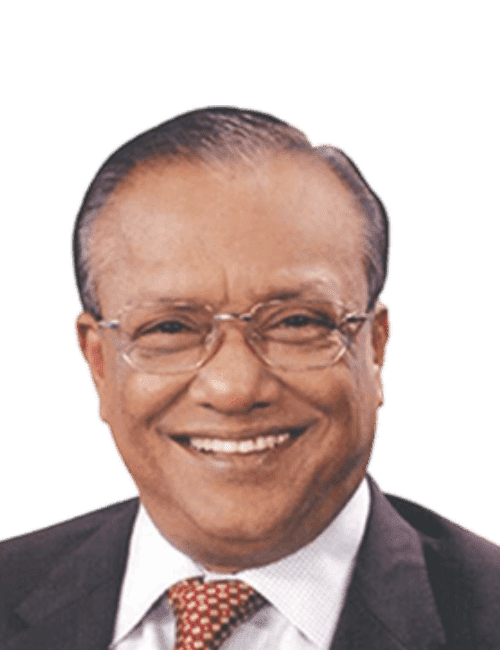 Abdul Awal Mintoo
Lal Teer Livestock Development (BD) Limited (LTLDB) is the first Bangladeshi Research and Development (R & D) based "Livestock breeding company" in the private sector. The company was established in 2010 at the bank of Jamuna, Tangail and moved to Bhaluka, Mymensingh, in 2013. The Bull Station is fully equipped with live bull management and semen production and distribution of frozen semen of dairy, beef cattle and buffaloes which is quality certified by ISO (ISO 9001:2015).
Tabith M Awal
Livestock is a key component of the agricultural economy of Bangladesh. Despite its modest share of overall GDP, livestock serves an essential role as a source of about 44% of high-quality protein in food supply chain, Employment generation export earnings and provision of food security. Livestock resources play an important role in the substance of landless people, livelihood options for the rural poor families and potentially important for poverty reduction and generate year-round employment. About 70% of the rural households are rearing livestock which generates about 20% of employment and sharing employment is about 50%.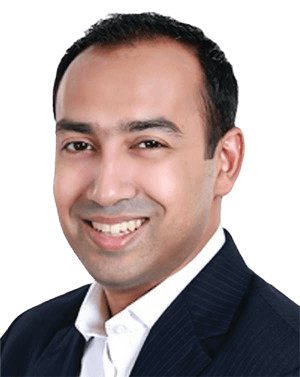 BREED THE HEALTHIEST & HIGHEST MILK-PRODUCTION COW WITH LAL TEER SEMEN